WHY CHOOSE US
All about usOur aim is to provide you with the tour service of the top quality, and we'll d o our
Contact detailsOur aim is to provide you with the tour service of the top quality
Quality Controlcotton bedding sets ,bamboo pillows ,bamboo blankets ,polyester quilts
Recent News
In the field of high-frequency vibration equipment, the bearing acts as an important component to support the mechanical rotating body, reduce the motion resistance and ensure the rotation...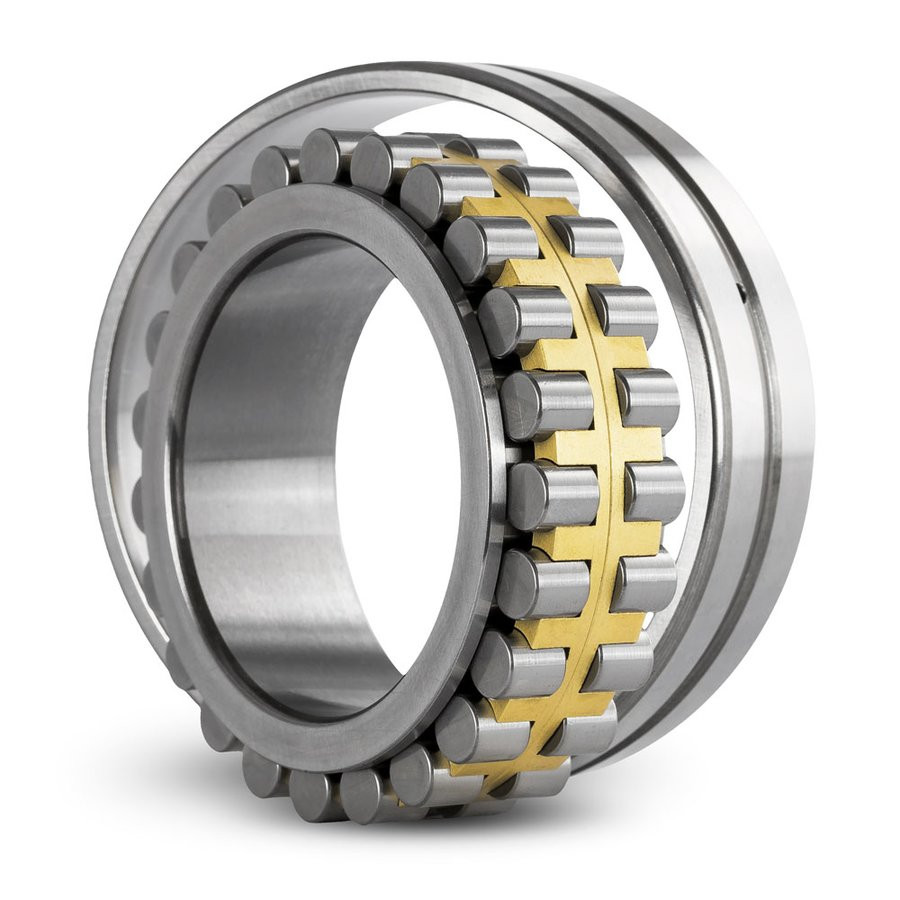 Cylindrical roller bearings are radial roller bearings of cylindrical rollers . The internal structure of the cylindrical roller bearing is arranged in parallel by rollers, and spacers or spacers...
FAQS
Q

what is Linear Bearings?

ALinear bearing is a kind of linear motion system, which is used for the use of linear stroke and cylindrical shaft. Because the bearing ball contacts with the outer point of the bearing, and the steel ball rolls with the minimum friction resistance, the linear bearing has small friction and is relatively stable, which does not change with the bearing speed, and can obtain stable linear motion with high sensitivity and precision. Linear bearing consumption also has its limitations, the most important is the bearing impact load capacity is poor, and the bearing capacity is also poor, followed by the linear bearing in high-speed movement of vibration and noise. The selection of linear bearing is included. Linear bearings are widely used in the sliding parts of precision machine tools, textile machinery, food packaging machinery, printing machinery and other industrial machinery
Q

What is types of hydraulic pumps?

AThe pump structure commonly used in hydraulic system is divided into: gear pump, blade pump and plunger pump 3 kinds. Gear pump: smaller size, simple structure, oil cleaning requirements are not strict, the price is cheaper; Blade pump: divided into dual-acting blade pump and single-acting blade pump. This pump flow is uniform, running smoothly, noise is low, the pressure and volume efficiency is higher than the gear pump, and the structure is more complex than the gear pump. Plunger pump: high volume efficiency, small leakage, can work under high pressure, mostly used in high-power hydraulic system, but the structure is complex, material and processing accuracy requirements are high, expensive, high cleanliness of oil requirements.